Join a community that will
revolutionise POS solutions.
Interested in gaining new skills and knowledge to keep up with increasing demands for POS solutions? Become an Epson certified POS developer today for access to resources, enhanced technical support and interaction with a community of like-minded developers.
Start by signing up for the program and attending our workshop and online course. Once you have complete SDK test and application development, get application certified by Epson and receive the official mPOS partner contract.
Bring your POS vision to life.
Benefits* our developers enjoy:
Developmental support

Receive support from technical experts

Access an exclusive portal for resources and community discussion

Loan or purchase developmental units at special prices




Demand creation support

Tap into Epson's wide networks of customers & channels

Be recognised as Epson's authorised POS partners
*Detailed benefits are subject to local Epson policies.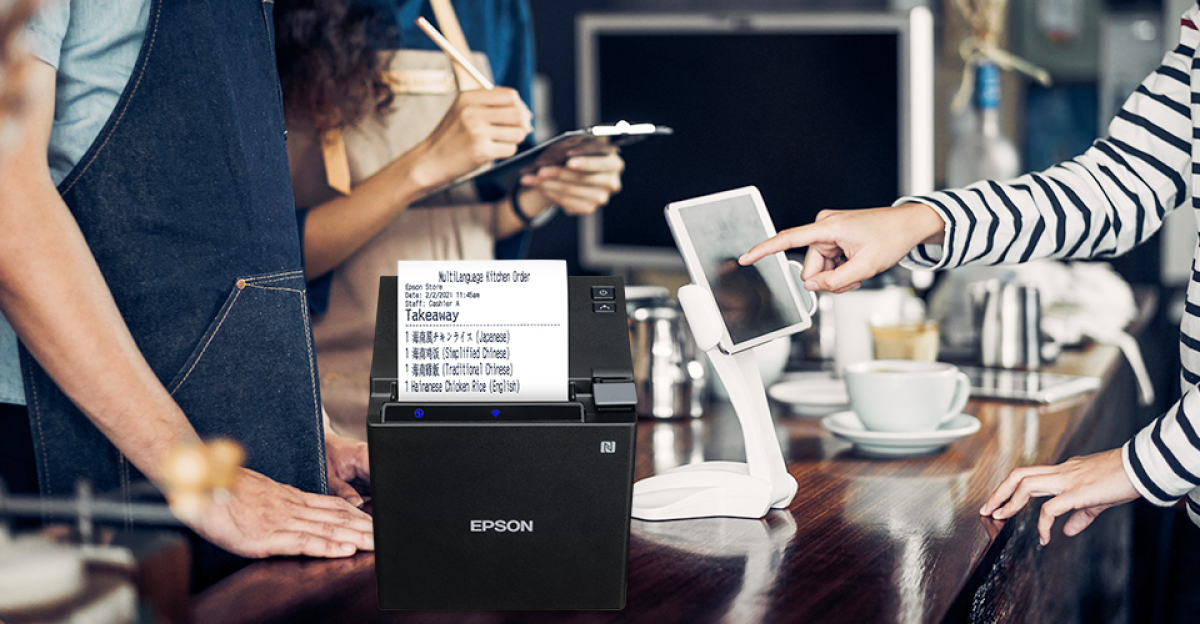 Get started by filling out the form below
Field marked "*" are required.